Hear What Our Clients Have To Say
Home remodeling projects are a sizeable investment, so we want you to feel we are deserving of your trust.
Client Reviews & Testimonials
At Custom Built helping our clients transform their home into a place they can truly love is the greatest part of being a remodeling contractor.  Over the past 15 years we have worked with hundreds of amazing families in the Lansing region and across Mid-Michigan.  Below you will find verified reviews from our clients and highlights of their experience with our service.
If you are ready to get started on your next remodeling project, please give us a call or send us an email by visiting our Contact Us page.  We are here to help you from concept-through-completion, build the home of your dreams.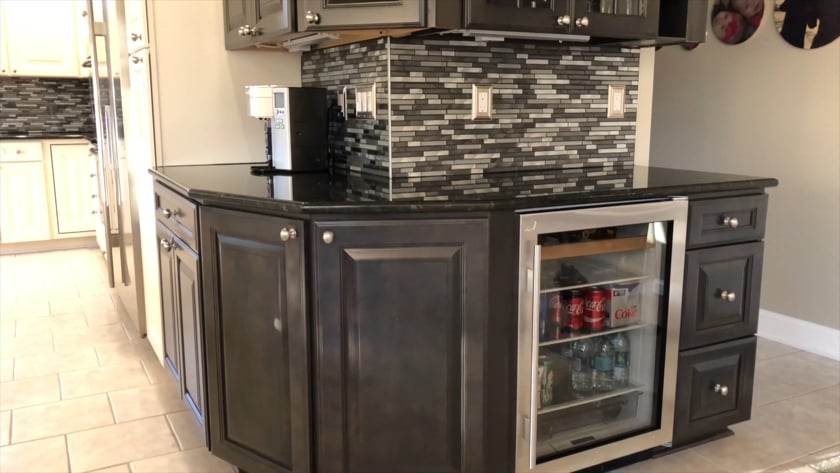 Let's Get Started On Your Next Home Remodeling Project
We are confident that if you look around that you will not find more positive remodeling contractor reviews in the Lansing region than the ones our clients have provided.
We hope you have taken the time to read about the great experience our clients have had and that they help inspire you to get your project completed with us. We care deeply about all our clients and the places they call home.