Transform the place you live into a home you love.
Kitchens | Bathrooms | Decks & More
For most people, their home is their sanctuary. It's a place to relax and unwind after a long day, and it should be a reflection of their personal style. When you don't love part of your home, it can be frustrating and draining.

Whether it's an outdated kitchen or a bathroom that could use a full renovation, changes can make a big difference in how you feel about your home. If you're ready for a change – contact us today to discuss your home remodeling contractor needs.
Why Choose Custom Built For Your Home Remodeling Project?
Are you dreaming of a beautifully remodeled home? Imagine having a stunning kitchen, a luxurious bathroom, or an outdoor oasis that reflects your style, is a place to host, and fits your family. At Custom Built Design & Remodeling, we understand that your vision is the key to creating a space you love. We are here to guide you through every step of the process, starting with your dream and ending in a space you love.

With your dreams as a compass, our entire team will bring your vision to life. Whether it's a complete home, kitchen, bath or deck remodel, we work to understand your vision and build on that.

At Custom Built Design & Remodeling, your dreams are our priority. We're here to guide you on this difficult and exciting journey. Contact us today, and let's start remodeling your home together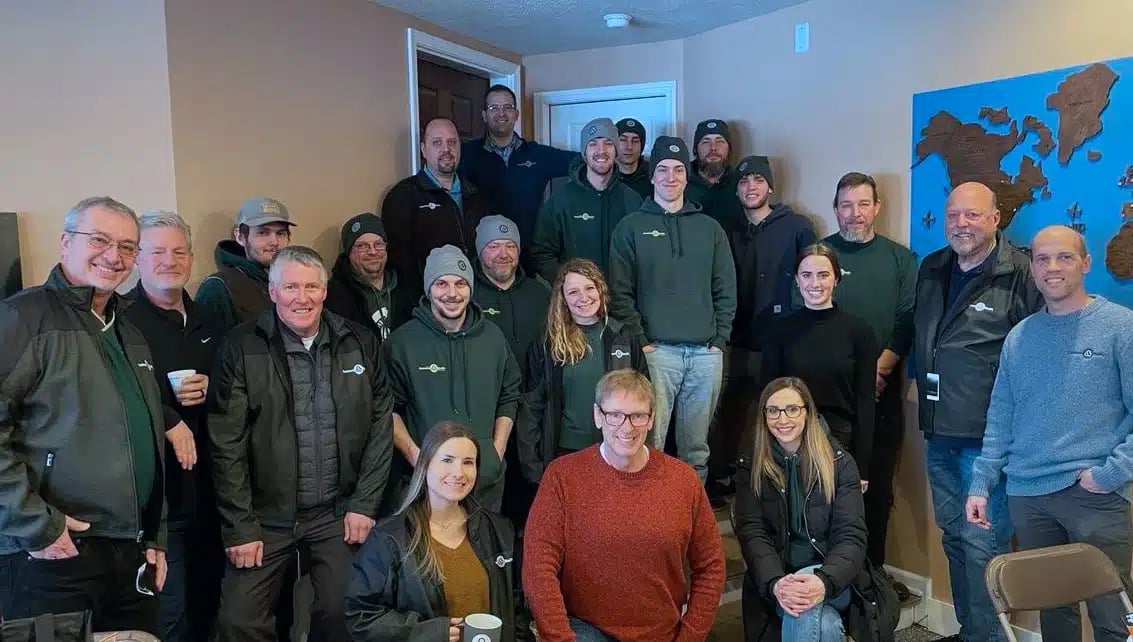 What Our Clients Are Saying...
"Custom Built did a great job! We had an unfinished area upstairs. They finished it and then built a laundry room, master bedroom, a walk-in closet, and an en-suite bathroom. They were very professional and took care of everything. They coordinated with all of the sub-contractors and kept us apprised of the schedule. We will definitely keep them in mind for future projects."
Crafting Your Vision, Start to Finish
Your dream project deserves more than a builder; it deserves a partner. At Custom Built, we're your dedicated guides from concept to completion – the team that not only constructs, but also collaborates on design, assists with material choices, and ensures every detail aligns with your vision.

At Custom Built, we're not just remodeling professionals; we're your allies in realizing your vision. From interior transformations to outdoor escapes, we're here to turn your dreams into reality, ensuring your journey is guided by excellence, creativity, and the unwavering commitment to crafting a home that truly belong to you.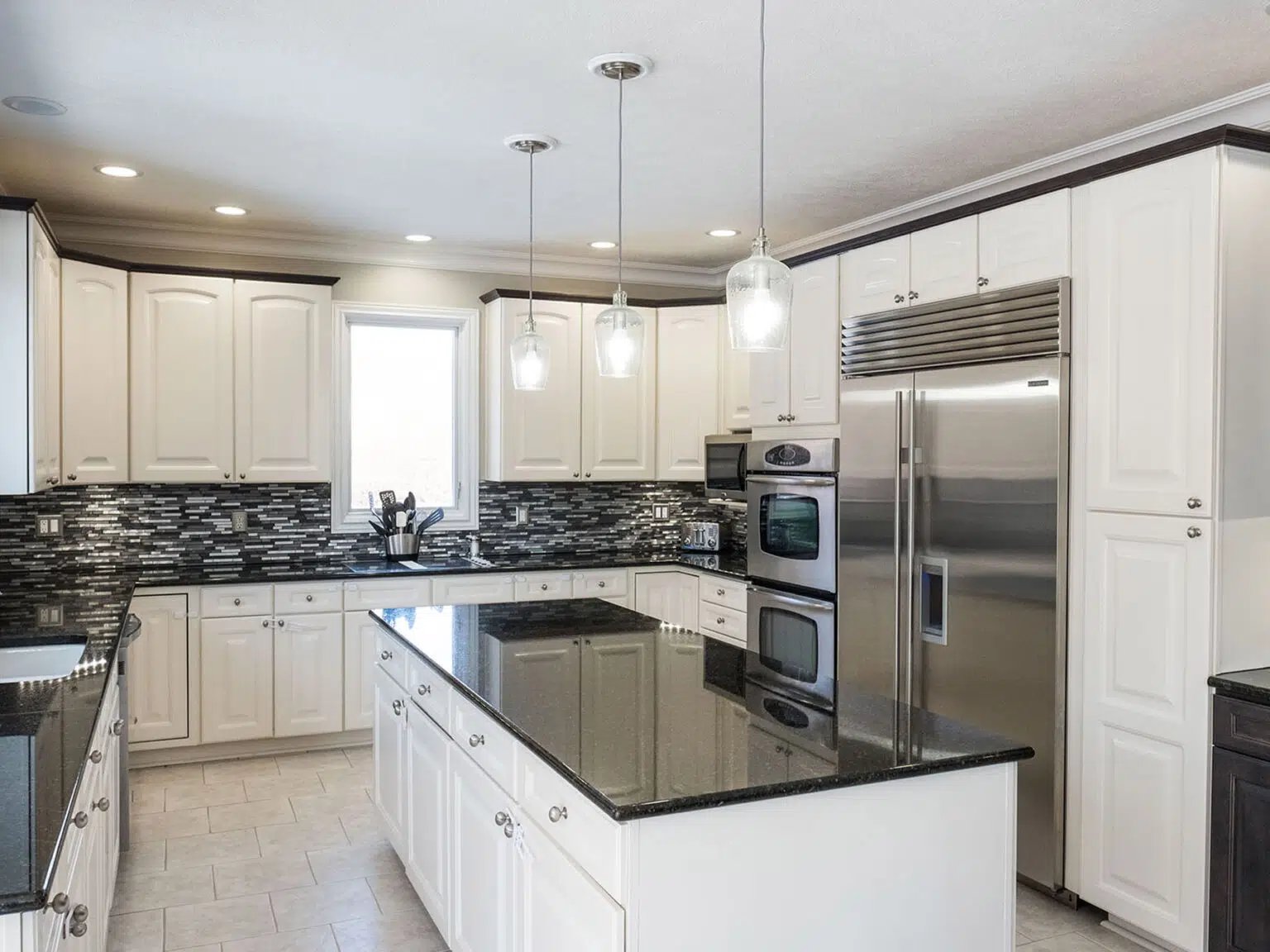 Providing You With High-Quality Materials & Craftsmanship
As a home remodeling contractor that has been around for over 20 years, we have seen the importance of using only the best materials and craftsmen when bringing projects to life. Whether it's a kitchen or bath remodel, home addition, basement finishing project, or custom deck for your outdoor living space, quality is always our top priority. We know the place your remodeling is one that you want to last for years to come. By choosing quality materials and craftsmanship, that reality is made possible.

Because quality is so important to us, we offer all of our clients a unique "Lifetime Workmanship Warranty" on any service we provide. This warranty guarantees that any workmanship-related issues will be fixed by us at no cost to you, for as long as you own your home. If you choose us as your home remodeler, our highest goal is to serve you well, that starts with our workmanship guarantee.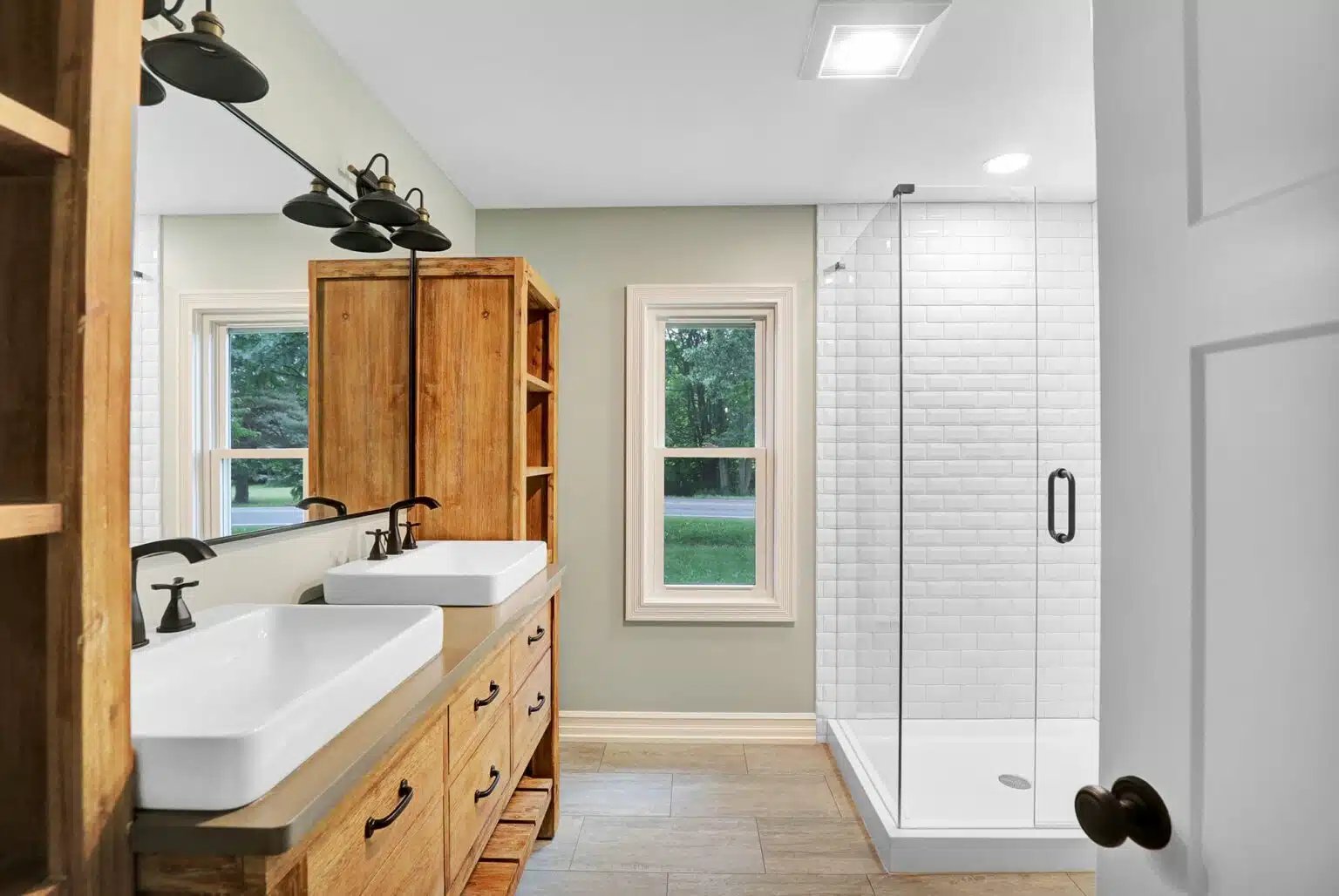 Ready to Get Started?
Contact Our Team Today!