We are a Full-Service Design-Build Remodeling Company
For over 15 years, Custom Built Design & Remodeling has been the leading, full-service design-build remodeling company in Mid-Michigan. Curious about what the difference between a "General Contractor" and a "Design-Build Company" is? Read below!

So What Is "Design-Build"?
Design-build is a method of project delivery in which one entity – the design-build team – works under a single contract with the homeowner to provide design and construction services, harmoniously. One entity, one contract, one unified flow of work from initial concept through completion.

Design–build also helps to minimize risks for the homeowner and to speed-up the delivery schedule by overlapping the design phase and construction phase of a project to create a more seamless transition. Additionally, it allows succinct communication between the design and production process to ensure the delivery of higher-quality remodeling projects for homeowners.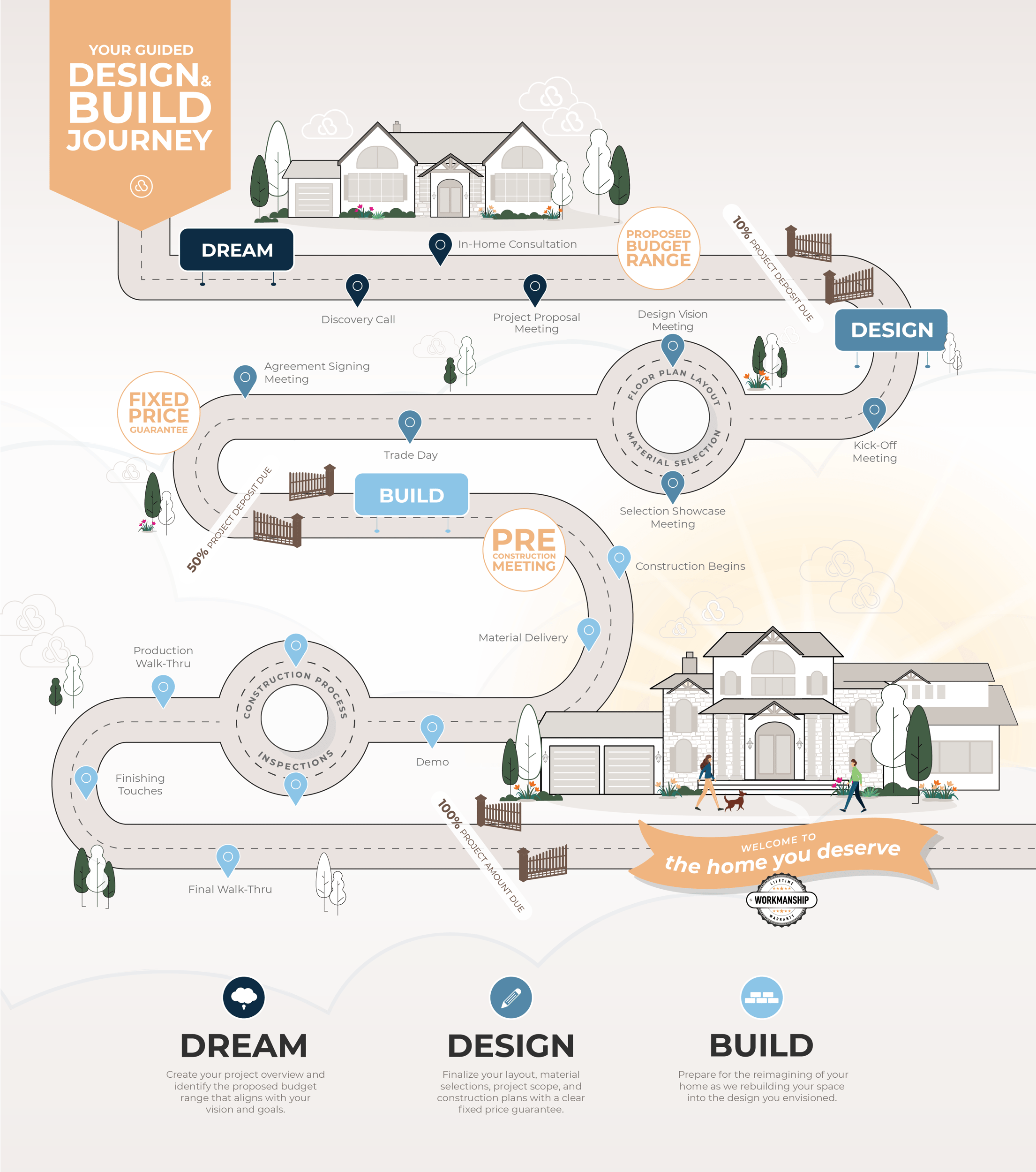 1) Proper Upfront Planning
Many remodeling companies will promise to finish your project's construction in a certain timeframe, only for it to end up taking much longer than expected. Why does this happen so often?

It all comes down to proper upfront planning. By using our design-build process, the timeframe from the design phase to actual construction is cut down dramatically. Without the seamless transition from the design phase to construction, long delays and unexpected costs can occur leading to your project becoming extremely frustrating to manage, especially if you are handling this on your own.

THE CUSTOM BUILT WAY: At Custom Built we are here to change that reality. Our team of professionals work with you to properly map out the project's complete scope of work in order to make each phase more efficient. The result is you get to enjoy your new space sooner, with less stress and less unexpected costs midway through the project.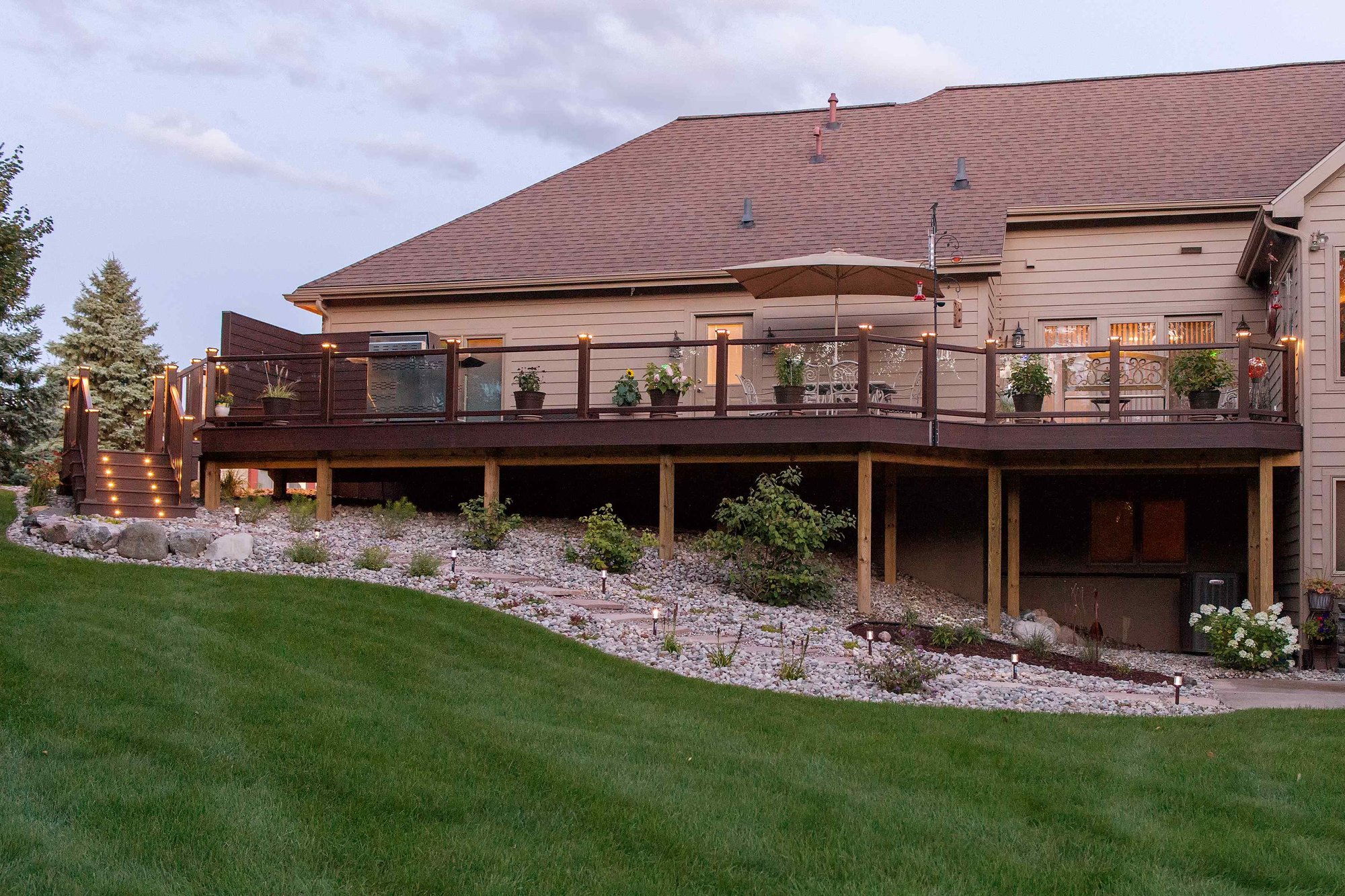 2) Attainable Project Budgets
Throughout the remodeling industry, many contractors are known for intentionally presenting their clients with lower than realistic project quotes. They do this knowing that midway through the project (since you are now stuck with them) that they can force and insist that you need to increase your budget to finish the project.

As a result you end up paying thousands of dollars more than you were originally quoted, all because the remodeling contractor did not provide you with a realistic and attainable budget upfront.

THE CUSTOM BUILT WAY: We take time to fully understand the scope of your project so we can provide you with a realistic budget upfront that will get you to the finish line without large, unexpected costs midway through.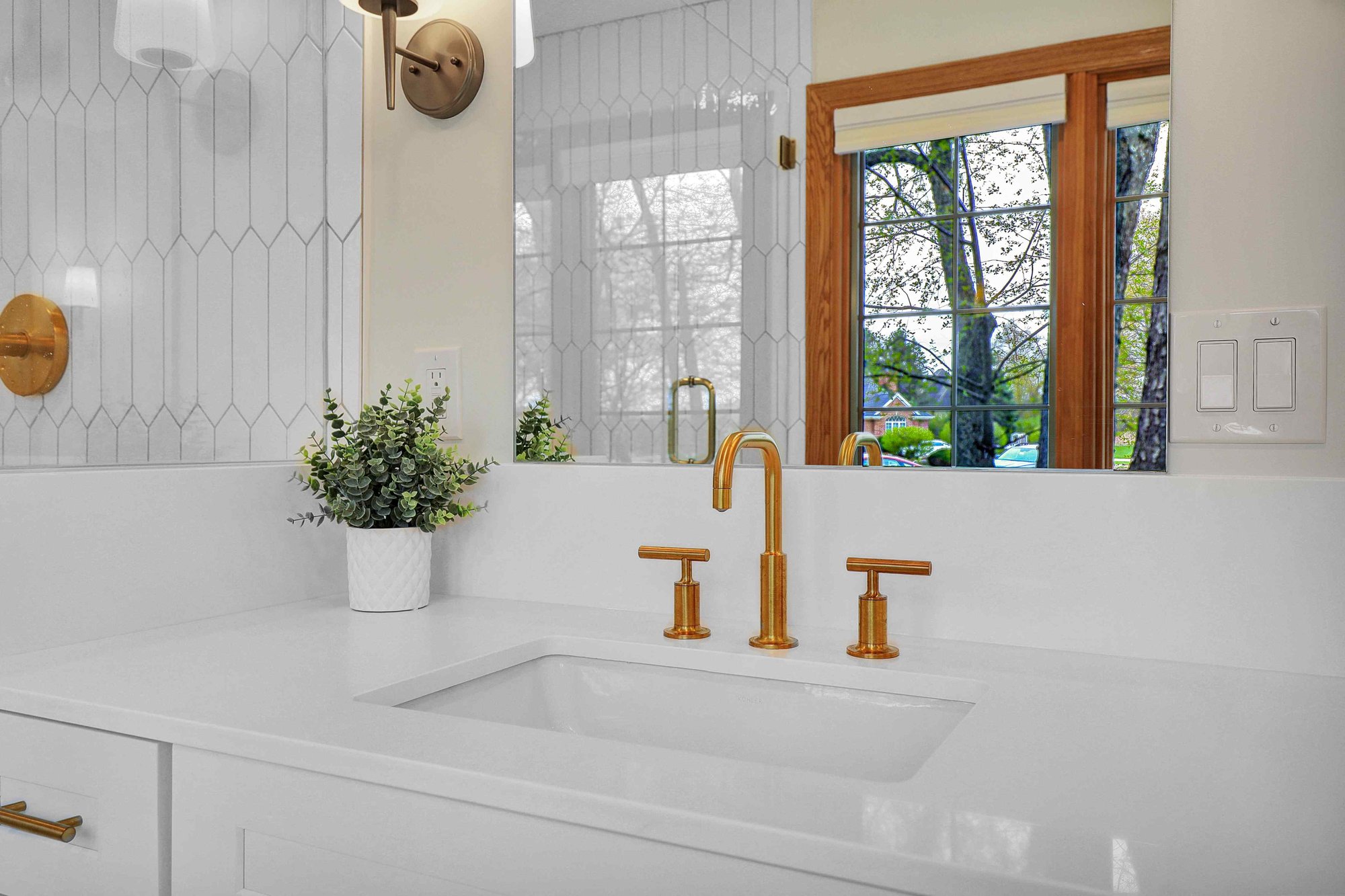 3) Professional Design & High-Quality Craftsmanship
Combined with attainable budgets and proper upfront planning, we bring things full-circle by also providing our clients with designers and construction professionals with hundreds of projects under their belts to produce the highest level of quality. We also provide our clients with a Lifetime Workmanship Warranty, which is unmatched in the remodeling industry. This stands as a testament to how much we believe in our process and the work that it produces.

THE CUSTOM BUILT WAY: Providing our clients with designers and construction professionals to produce high-quality projects that will stand the test of time.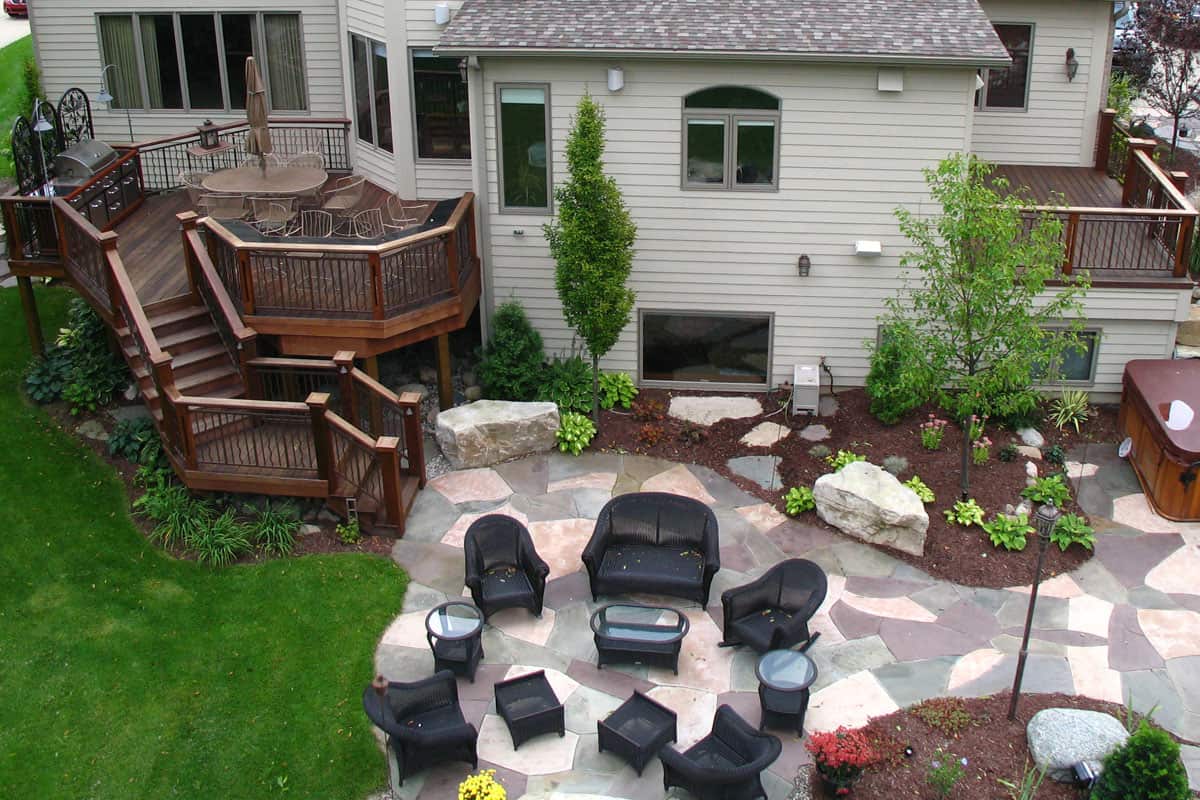 You Deserve The Best!
You deserve to enjoy the experience of enhancing your home and we are here to provide you with that level of service. As passionate and award-winning design & remodeling experts, our goal is to always provide you with the best experience and expertise for your project, from concept through completion.

Over the past 15 years, our team of professionals has developed a proven, straight forward process that eliminates surprises, guards against headaches, and preserves joy throughout the duration of your project.

If you're looking for home remodeling experts who will guide you through the entire process, offer remarkable service and most importantly finish your project on time and on budget, let's talk! We would love to hear from you and about your project. Contact us to schedule your initial consultation.
Ready to Get Started?
Contact Our Team Today!