Are you interested in doing a project with us? Head over to this page.
For all other questions, or inquiries, fill out the form on this page and our team will be in touch within 72 hours! We look forward to connecting.
Custom Built Design & Remodeling
2037 W Grand River Ave
Okemos, Michigan 48864
437 Boyne Ave Suite 2
Boyne City, MI 49712

Phone: (517) 881-9871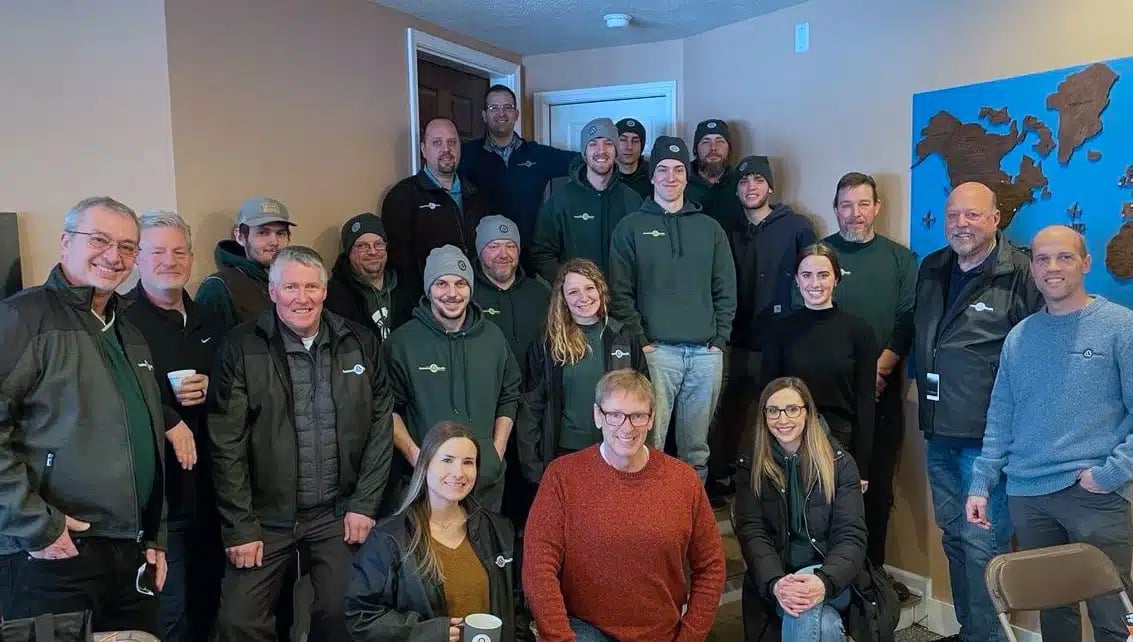 What our clients are saying...
"Custom Built did a great job! We had an unfinished area upstairs. They finished it and then built a laundry room, master bedroom, a walk-in closet, and an en-suite bathroom. They were very professional and took care of everything. They coordinated with all of the sub-contractors and kept us apprised of the schedule. We will definitely keep them in mind for future projects."