Transform the place you live into a home you love.
Decks | Patios | Outdoor Living & More
Do you live in Disciples Village on Boyne Mountain? Click here.
For most people, their home is their sanctuary. It's a place to relax and unwind after a long day, and it should be a reflection of their personal style. When you don't love your outdoor living space, it can be frustrating and draining.

Whether it's a weathered deck or an outdoor space in need of transformation, changes can make a big difference in how you feel about your home. If you're ready to make a change – contact us today to discuss your composite deck and outdoor living needs.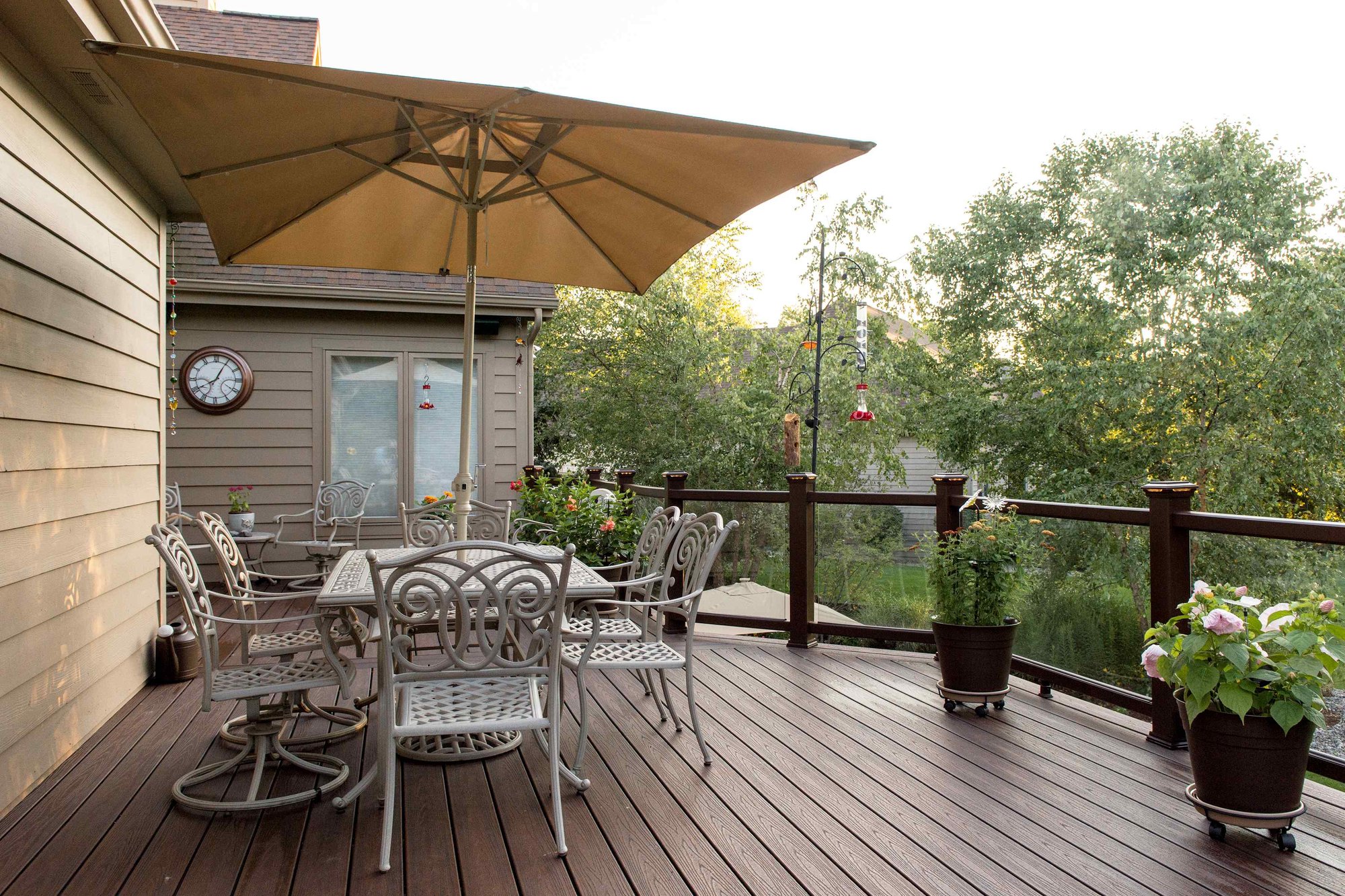 See What's Possible When You Invest in your Home...
"Custom Built did a great job! We had an unfinished area upstairs. They finished it and then built a laundry room, master bedroom, a walk-in closet, and an en-suite bathroom. They were very professional and took care of everything. They coordinated with all of the sub-contractors and kept us apprised of the schedule. We will definitely keep them in mind for future projects."
Elevating Outdoor Living: From Lansing to Boyne City
For two decades, Custom Built has been more than a name; it's been a promise of crafting dreams into reality. With our roots firmly planted in Lansing, Michigan, we've garnered a legacy of turning houses into homes through expert outdoor living solutions.

Now, we're extending that legacy northward to Boyne City, excited to embrace a new horizon of partnering with homeowners like you. With the same dedication and over 20 years of experience, we're here to redefine your outdoor space, making your ideal oasis a tangible reality.

From Lansing to Boyne City, our commitment remains unchanged – to guide you in crafting an outdoor living space that resonates with your story, passions, and aspirations. Because at Custom Built, we're not just builders; we're dream weavers, curating spaces that echo your vision and elevate your everyday.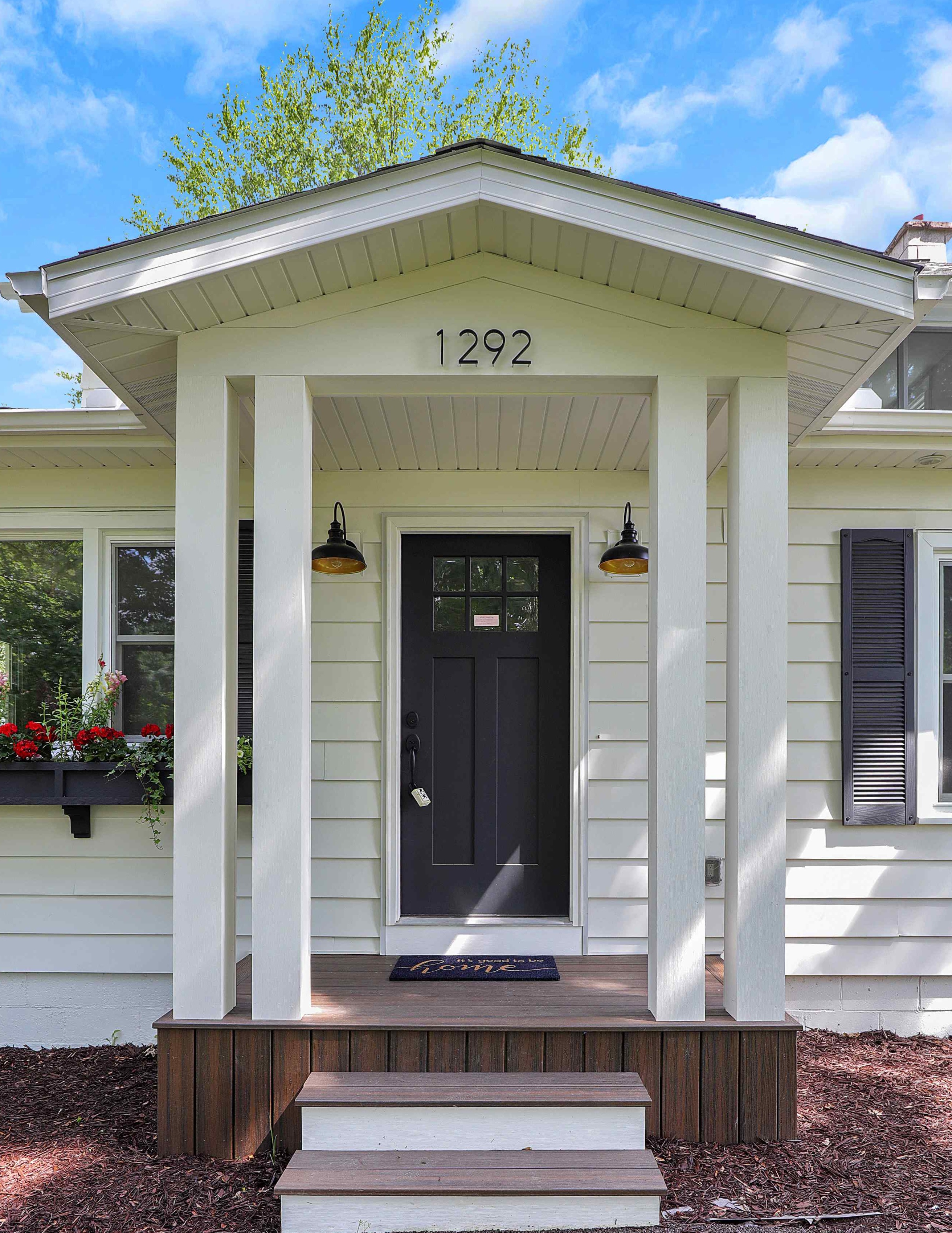 Ready to Get Started?
Contact Our Team Today!