Our History
In 2006, brothers Michael and Chris, joined forces to form Custom Built Design & Remodeling, becoming remodeling experts. Their goal was to make it simple for homeowners to expand and improve their lifestyle without leaving the comfort of their own home.

Since then, Custom Built has become widely known and respected in Lansing and across Mid-Michigan for following through on their promise to deliver high-quality, remodeling projects and home improvement services. The company now specializes in kitchen remodeling, bathroom remodeling, basement finishing, home additions, sunrooms, deck construction, aging-in-place modifications and a wide-array home improvement services.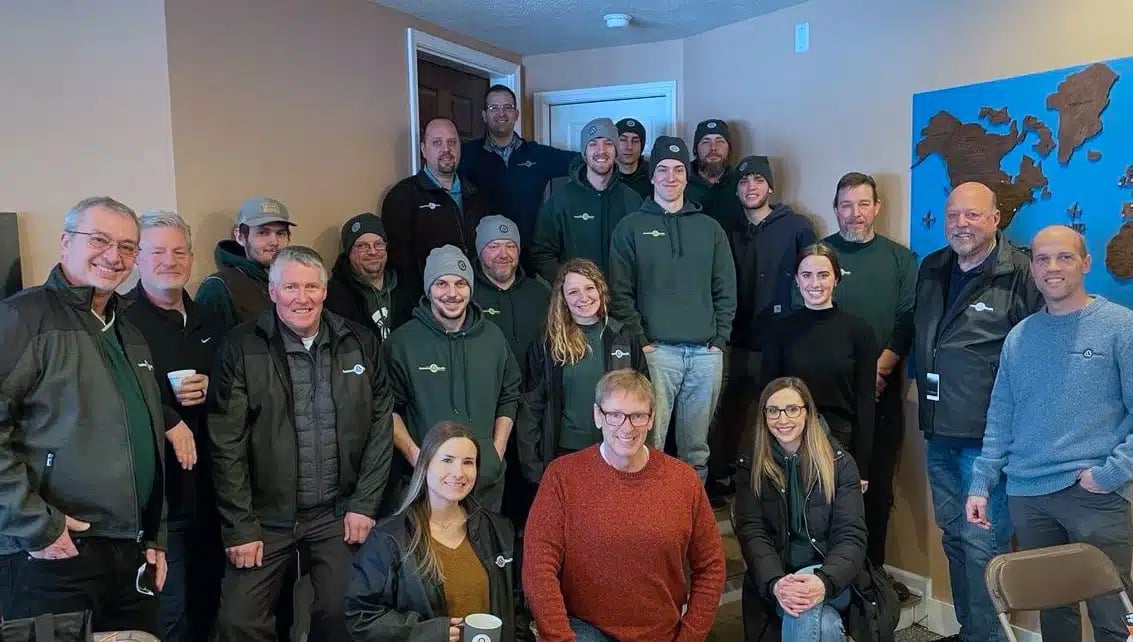 Our Core Values

Family Focused: Our heart beat is to positively impact families and that starts with our team.
Fun: We bring the fun into everything we do.
Proactively Helpful: We act by seeing and solving issues together.
Grow or Die: We push past the impossible to continue thriving.
Passionately Committed: We are a creative, tenacious, and heads down hardworking team who wins by accomplishing the mission.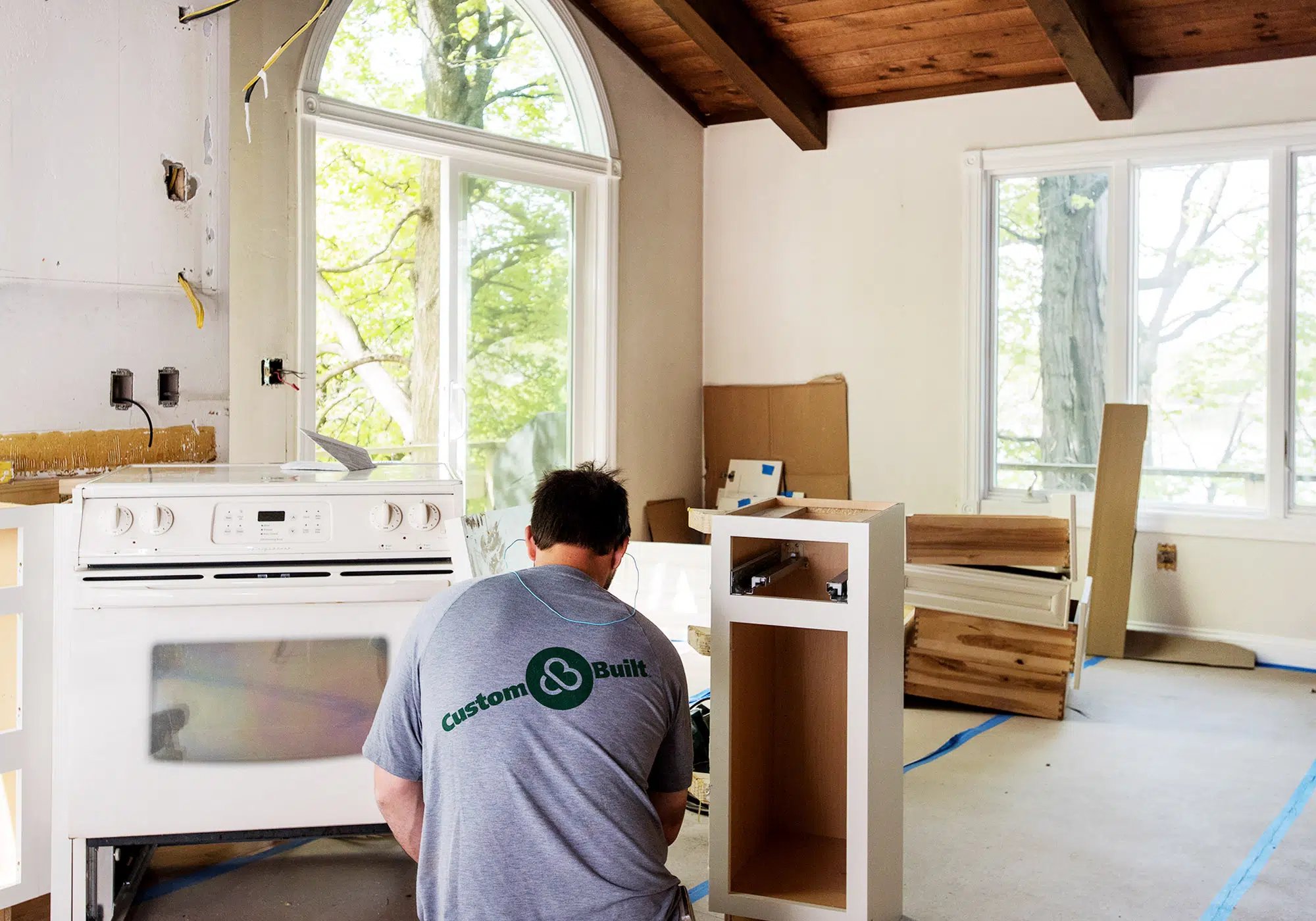 About Ele's Place
Mission: Ele's Place is a non-profit, community-based organization dedicated to creating awareness of and support for grieving children and their families.

Vision: To ensure no child in Michigan grieves alone.

Ele's Place was founded in 1991 by a group of mental health professionals, concerned community volunteers and grieving parents, Betsy and Woody Stover. Following the death of their daughter, Helen Louise Snow Stover, known as Ele, at 11 months old, the Stovers saw that their three children ages 3-7 were grieving the death of their sister, but not in the same way they were as adults. Following a great deal of research of other children's grief centers across the country, it was determined that peer support for the grieving Stover children as well as kids and teens who had experienced the death of someone close to them, was the best way to learn to cope with their feelings of grief, sadness, anger, and loss.

Nearly 30 years later, following humble beginnings in the basement of a church, Ele's Place now serves four communities and seeks to serve even more grieving children and their families as we continue to forward our mission.
As part of our dedication to support our local community we donate a percentage of our revenue to local charities, such as, Ele's Place.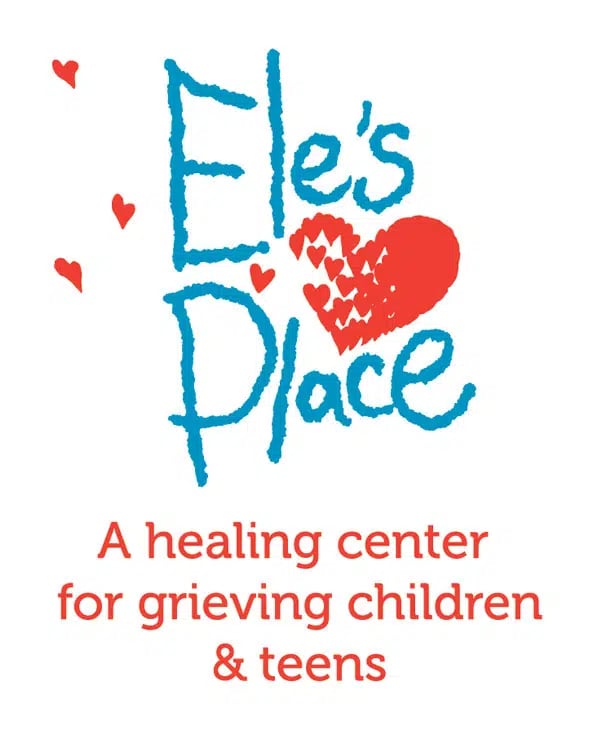 About Mikey 23
The Mikey 23 Foundation was founded in memory of Michael McKissic II. Michael "Mikey" was 23 years old when he was tragically taken from us. He worked for the family construction business, McKissic Construction, and like his father and grandfather before him; Mikey had a passion for the work.

The mission of the Mikey 23 Foundation is to improve the lives of young people through innovative education and training in the area of skilled trades. Led by licensed builders, electricians, plumbers, heating, ventilation and air conditioning contractors, the "Foundation" will provide hands-on opportunities for self-development and growth, thereby empowering young people to reach their full potential.
As part of our dedication to support our local community, we donate a percentage of our revenue to local charities, such as, Mikey 23.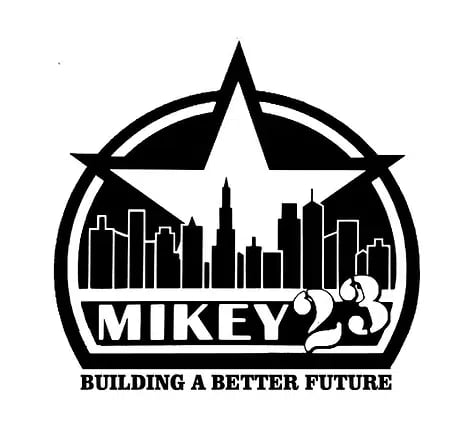 Ready to Get Started?
Contact Our Team Today!