Custom Built Careers
If you have carpentry, construction, sales, design, marketing experience,
or are interested in an internship, we want to hear from you today!
Custom Built Design & Remodeling is actively seeking to hire skilled professionals who have home remodeling, carpentry, sales or design experience. We are a home remodeling and new residential construction company based in Okemos and Boyne City, Michigan.
Why Work for Custom Built?
Custom Built Design & Remodeling is the premier design and remodeling company with their headquarters based in the greater Lansing region. Recently, they established an office in Boyne City, MI. We offer our team members the opportunity to work within a company where everyone matters!

For more than 15 years, Custom Built has delivered exceptional high-quality workmanship for homeowners without the hassle normally associated with remodeling contractors. We work with our homeowners to creatively and efficiently turn their dreams into reality.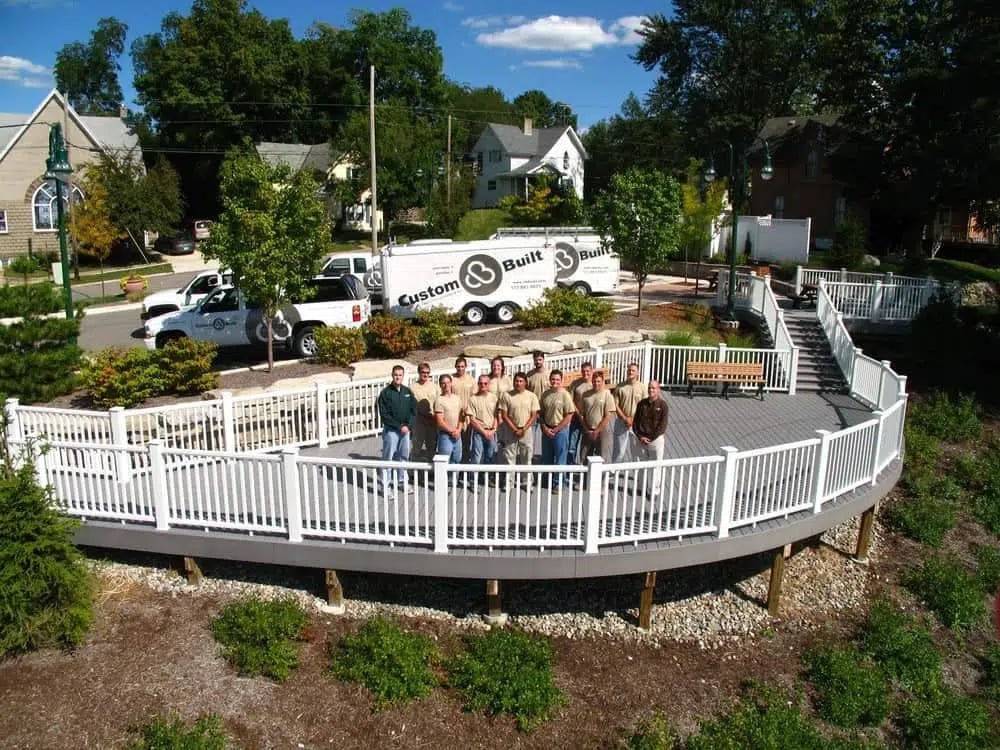 Our Core Values

Family Focused: Our heart beat is to positively impact families and that starts with our team.
Fun: We bring the fun into everything we do.
Proactively Helpful: We act by seeing and solving issues together.
Grow or Die: We push past the impossible to continue thriving.
Passionately Committed: We are a creative, tenacious, and heads down hardworking team who wins by accomplishing the mission.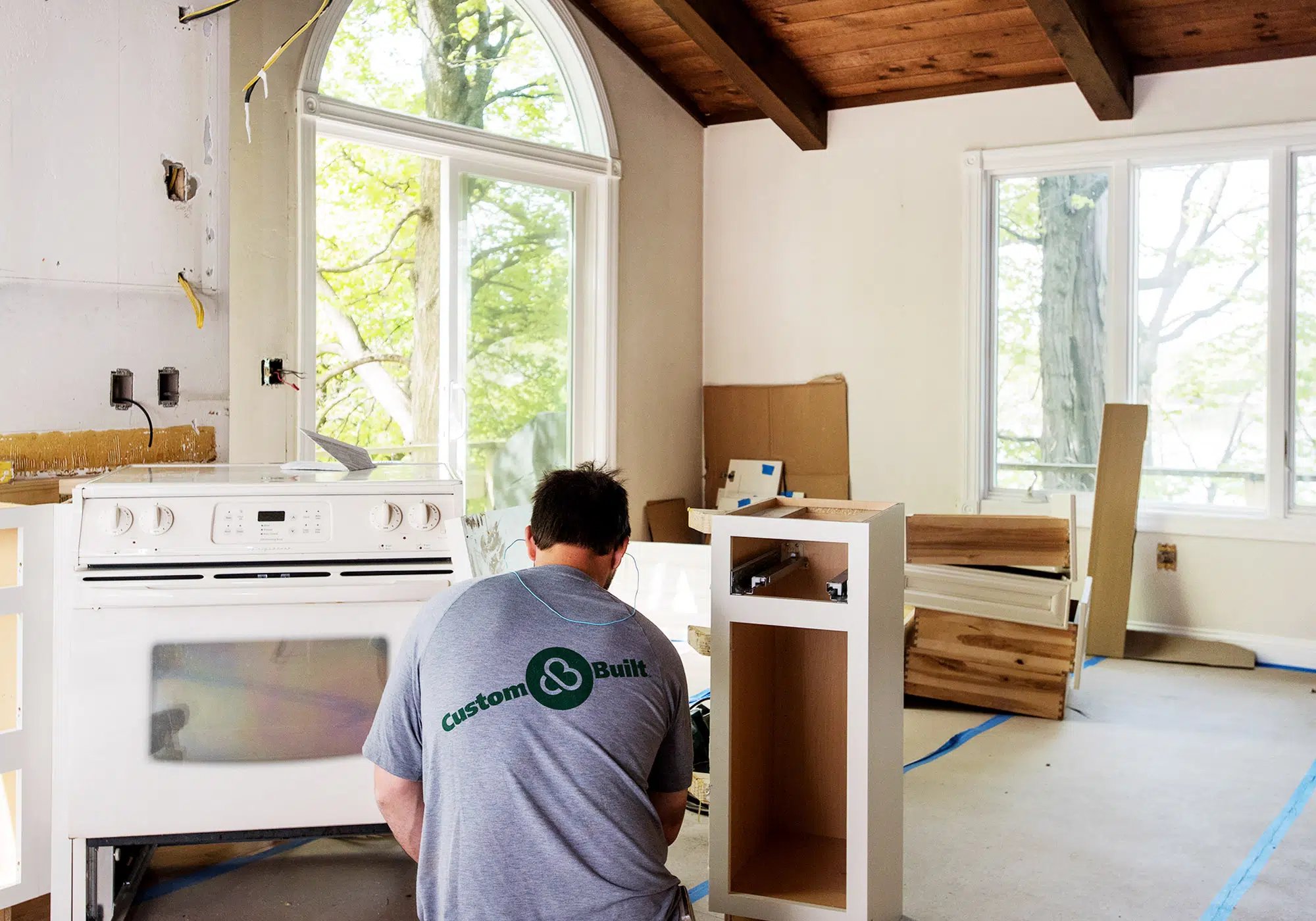 Send Us Your Resume
Can't find the perfect job opportunity listed above? As our company continues to expand, we are constantly seeking team members who align with our core values. Don't hesitate to reach out to us!
Ready to Get Started?
Contact Our Team Today!