Ann Arbor Home Remodeling Contractor
Custom Built Design & Remodeling provides home remodeling contractor services for clients located in Ann Arbor MI and across Southeast Michigan.
In 2006, Custom Built Design & Remodeling was founded by two dedicated professional remodeling contractors and brothers. Their mission was clear: to offer clients an all-encompassing, top-tier remodeling experience, from conception to completion. This approach was born out of a desire to manage the entire process and alleviate the stress that often accompanies home improvements.
Every choice we make, from the carefully curated building materials to the meticulous designs, project timelines, and eco-conscious construction practices, reflects our commitment to you as an Ann Arbor resident.
At Custom Built, we don't just renovate spaces; we're dedicated to crafting your dreams. As an Ann Arbor remodeling contractor, we're here to ensure that every detail aligns with your vision, creating an environment that's more than just a home – it's a reflection of your aspirations.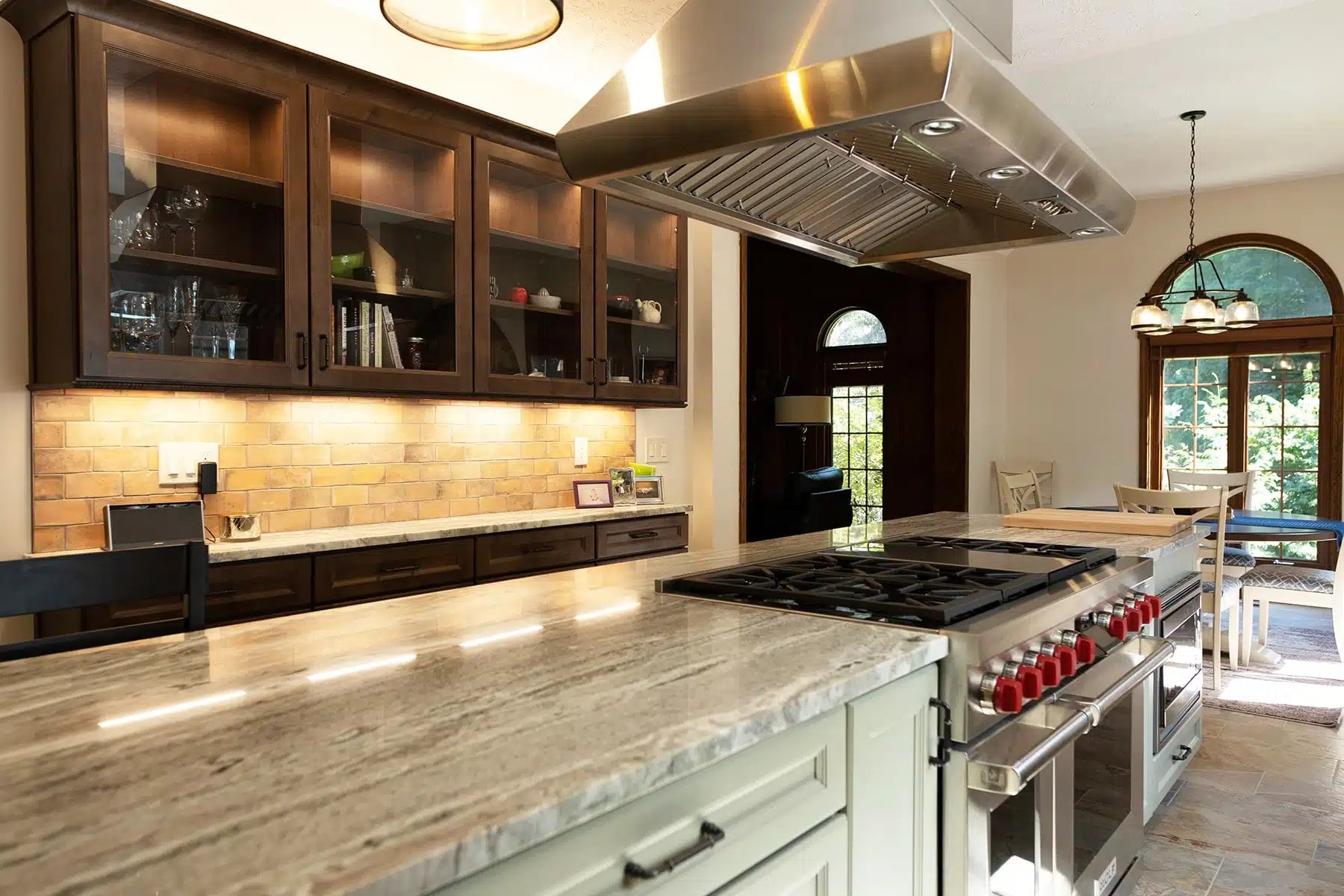 Read a review from one of our clients
"I have worked with Mike and Chris for over 10 years on numerous projects on my home in Holt. The professionalism and quality of the finished project is unsurpassed.

They communicate throughout the entire project and always offer options and the best results for my latest idea of remodeling or upgrades to my residence. I would not consider working with anyone else – These guys are the best!"
Our Promise to You
Proper Upfront Planning
Proper upfront planning is our key to unlocking a stress-free experience. You deserve to enjoy your new space without delays or unexpected costs disrupting your vision. With our strategic approach, you'll step into your transformed home sooner, embracing your new haven with excitement and peace of mind.
Attainable Project Budgets
Your remodeling dreams are attainable. Our commitment to you starts with understanding your project's scope, so we can present you with a budget that's not just realistic, but also a roadmap to success.
High-Quality Design & Craftsmanship
We understand that your project isn't just a structure; it's an embodiment of your dreams. With our dedicated team of designers and construction professionals, we bring your vision to life with meticulous attention to detail. Every line drawn and every material chosen is a testament to our shared pursuit of enduring quality.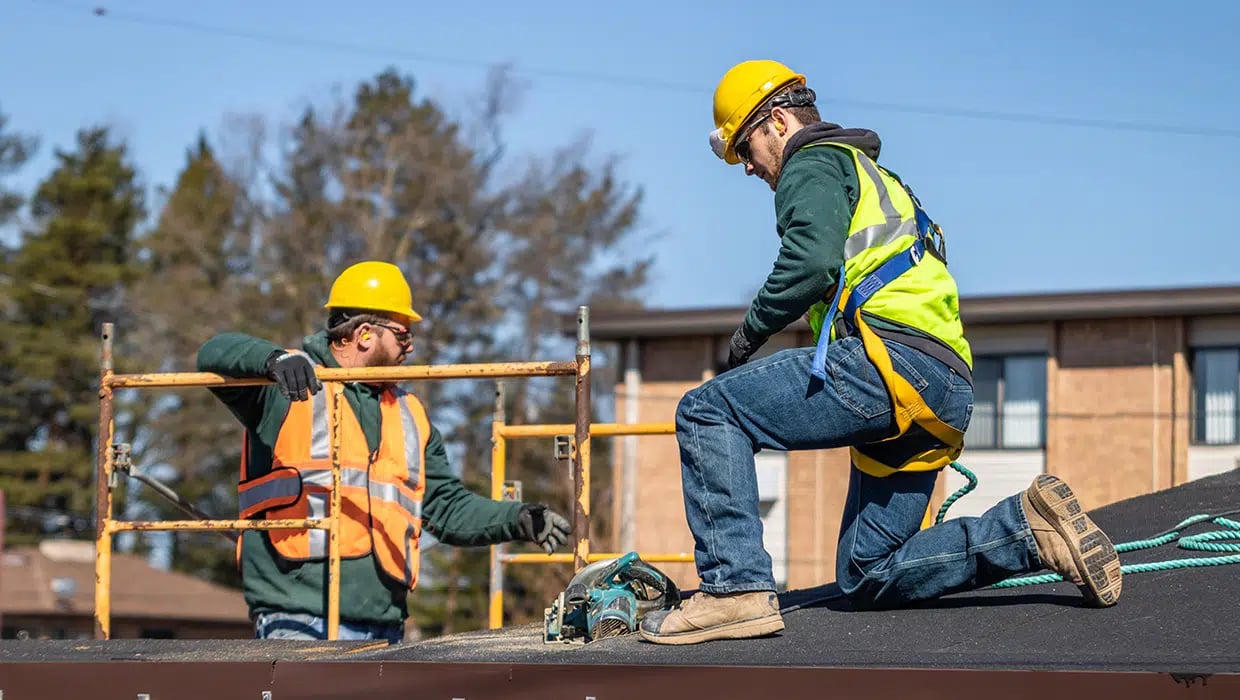 Ann Arbor Kitchen Remodeling
For Ann Arbor homeowners embarking on remodeling journeys, the desire to enhance their home's value is a natural ambition. Whether you're preparing to refinance or considering a future sale, your investments should hold value in the world of financing and real estate. Yet, not all remodeling projects are created equal in terms of return on investment. If boosting your home's worth is your aim, ask your project advisor which projects promise the most return on your investment.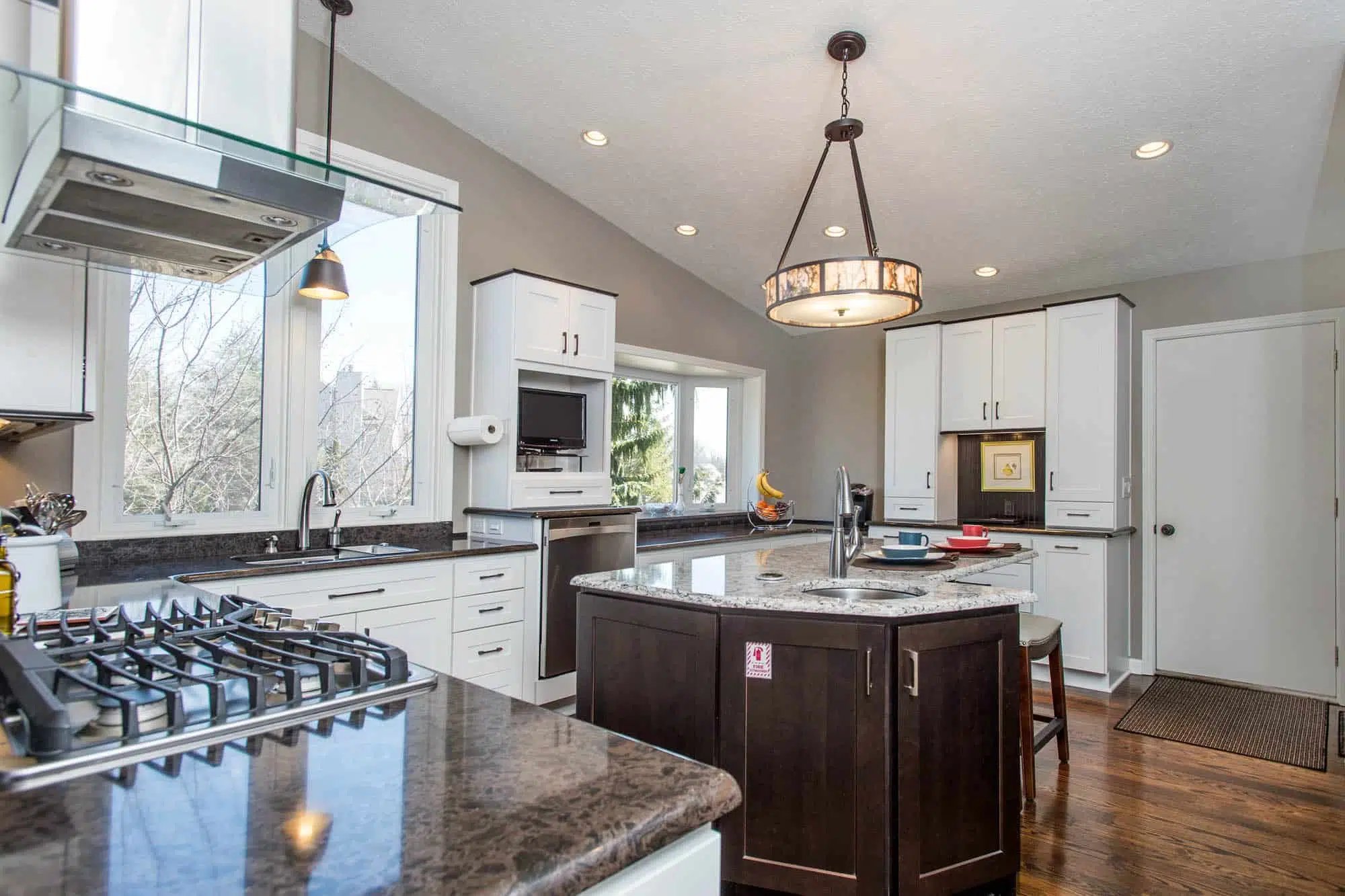 When it comes to remodeling, unlocking value starts with the heart of your home. Kitchen remodeling and bathroom renovations are a strategic move, capturing the attention of today's home buyers. These projects have a track record, typically recouping about 95% of their costs during home appraisals. Kitchens and bathrooms hold a unique significance – they're not just spaces; they're integral to daily life, and they evolve swiftly.
So if you're planning to invest in a remodeling project, this is the first place you should look. Kitchen remodeling projects go a long way toward providing a return on your investment because they will raise the market value of your home.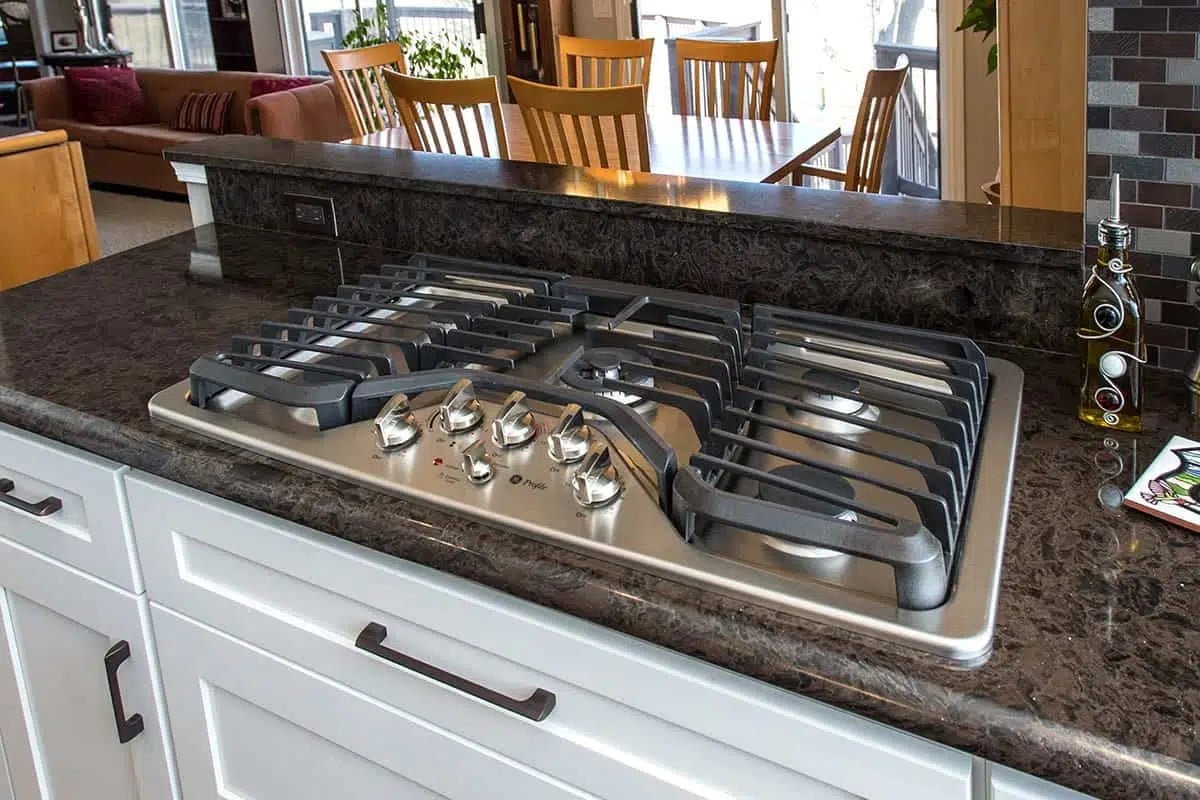 Ann Arbor Basement Finishing
At Custom Built, it's not just about a name; it's about your vision. We recognize that there's an art to remodeling and finishing basements that echo your unique needs. Our commitment to you is simple: quality isn't just a preference; it's a necessity. Every technique, every product, every choice we make is dedicated to delivering an outcome that's not just satisfactory but exceptional.
Your trust is at the core of our commitment. We don't just create; we create with intent, purpose, and a promise of perfection. With Custom Built, you're gaining a partner dedicated to your aspirations. Every home remodeling project, every outdoor living endeavor that bears the Custom Built mark is a testament to our relentless pursuit of excellence.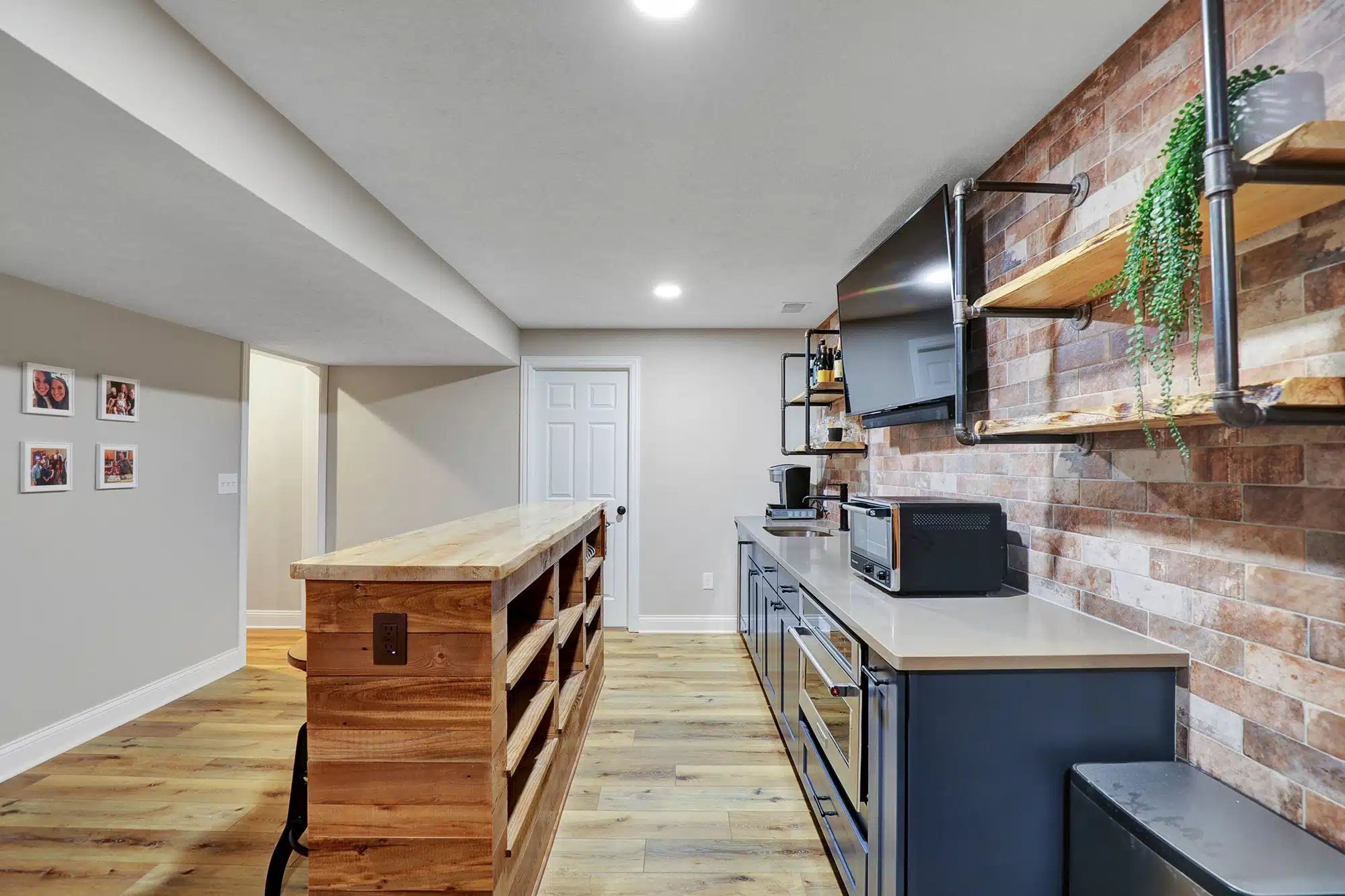 Kitchen Remodeling
Bathroom Remodeling
Basement Finishing
Home Additions
Sunrooms
Deck Building & Replacement
Porches & Patios
Pergolas & Gazebos
Home Remodeling
Remodeling Contractor
Kitchen Design
Bathroom Design
Ready to get started?
Contact Our Team Today!