kitchen remodel
Modern, Airy, and Bright
Dream
A Dream Kitchen Transformation
Having worked with Custom Built on a previous sunroom and deck project, Debra, a business professional whose home environment is very important to her, knew she wanted to work with our team again for the remodeling project she had in mind. Her kitchen and living rooms were key areas of frustration, divided by a wall and outdated cabinets. She wanted an open layout. She wanted good lighting. She wanted new cabinets and countertops, tile and flooring. And she wanted everything to be completed in one seamless project. Experience with our design-build process made her know Custom Built would be the right fit for remodeling her home.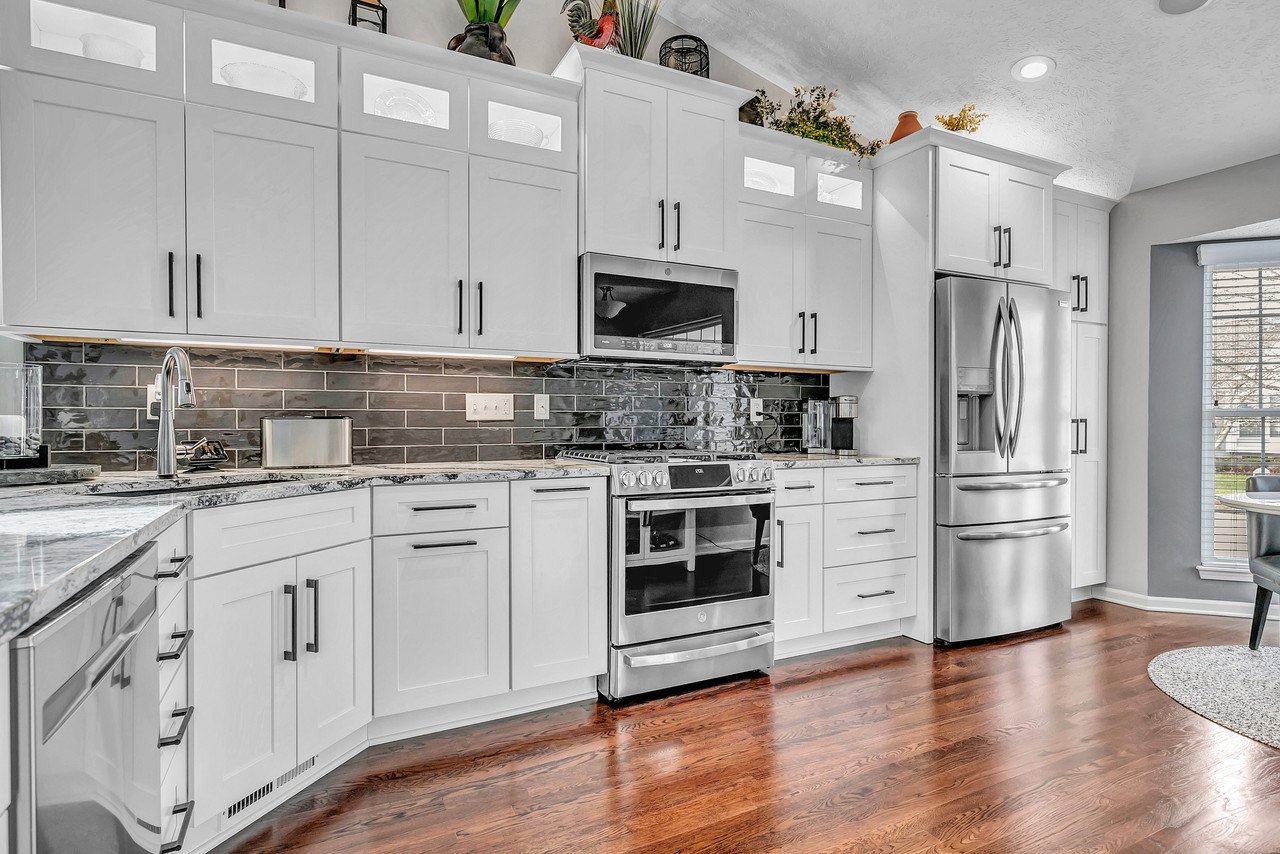 Design
As Debra shared her ideas with her project development advisor, an exciting plan quickly took shape. A woman who knows what she wants, Debra provided a lot of helpful input. Additionally, she wanted to be personally involved in selections, visiting tile and countertop stores herself in order to hand-choose the products she liked best. Debra made several selection changes during the design phase, ultimately refining her plan until she was very happy with it. Like all our clients, seeing her conceptual ideas rendered in 3D with our design software made her excited and eager to build.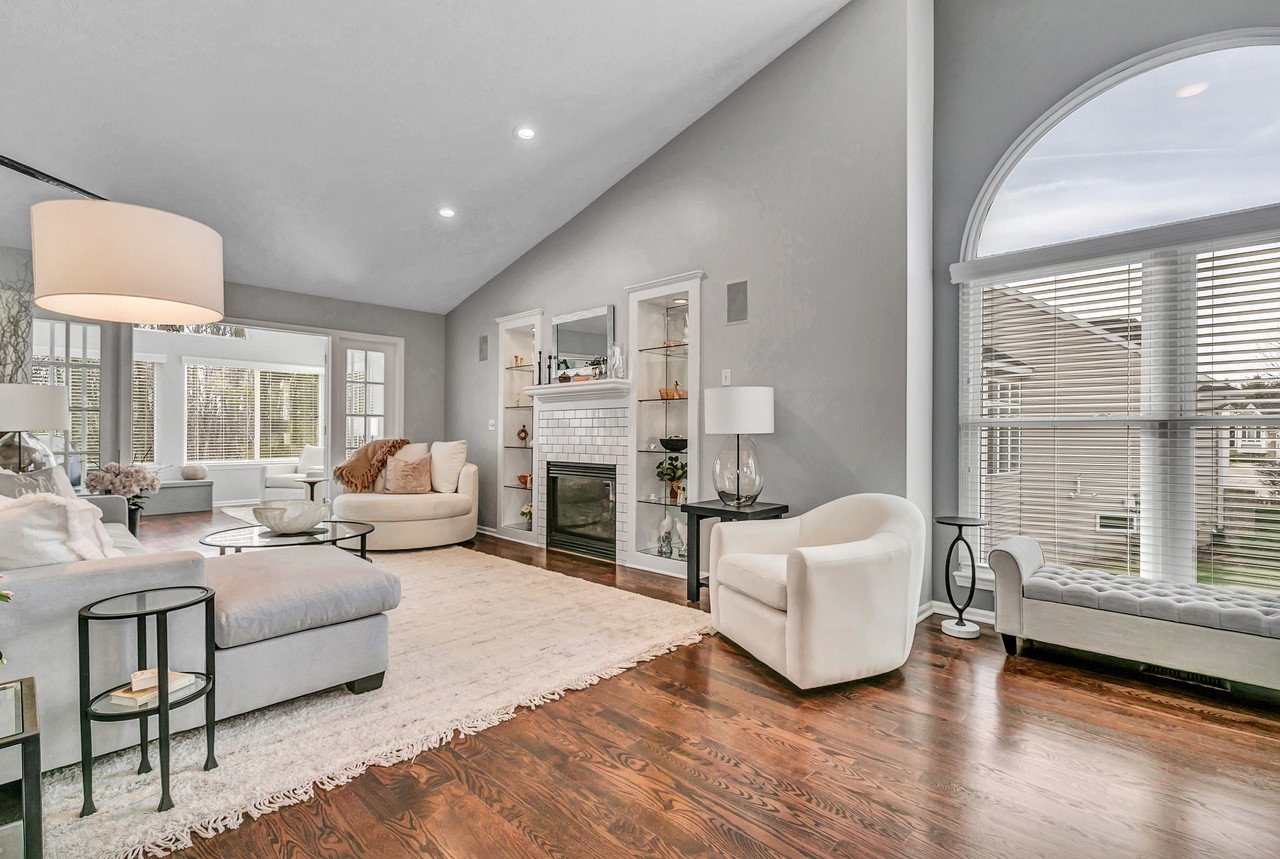 Build
Debra weathered several unique challenges during construction, requiring close management and multiple layers of communication to ease the process. Being built in the middle of the Covid 19 pandemic, she was among the first of our clients to experience increased lead times due to supply chain issues. Large projects like hers, especially those involving kitchen remodels, have many moving parts and require changes in at-home routines. Debra, living at her home for the duration of the project, moved her kitchen to her basement as a solution to her cooking and eating needs. From concept to completion, Debra's project took an entire year, but she couldn't be happier with the finished product. She loves everything about her new space, and gave our team and our process a 5-star review.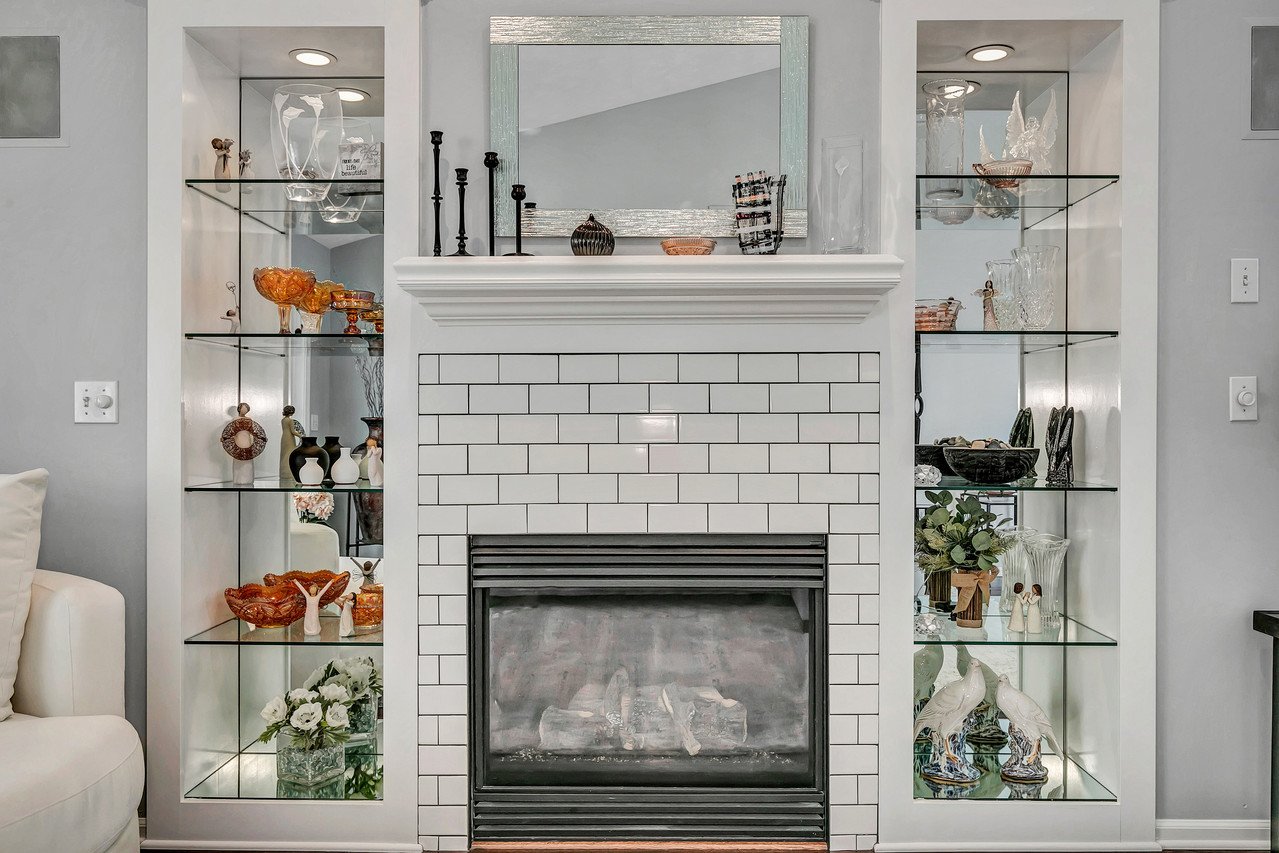 "My gratitude and appreciation to the Custom Built team for a great remodel project! They are professional, caring and always available to answer any questions. Custom Built gave my project a personal touch as if it were their own kitchen. They truly care about their customers' satisfaction and always went above and beyond expectations. Partnering with the Custom Built team was the best decision and I love my beautiful new kitchen."
–Debra Doyle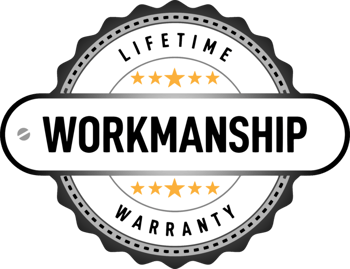 Ready to Get Started?
Contact Our Team Today!